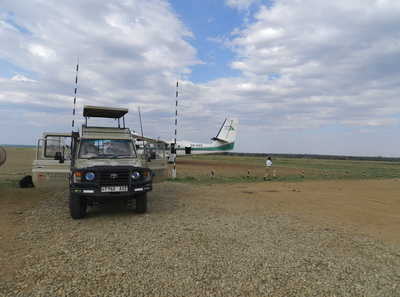 Kilimanjaro Alzefta is an Airport in Tanzania. It can service small aircraft across Lower Asia.
Statistics
Starter Money:$2,000
Money owed after buying as hub:$5,000
Size Category: Small Commuter
Runways:1 Dirt
History:This airport has a clean safety record, a Good condition runway, and a Clear service record.
Airlines as hub
No airlines have this airport as a hub.