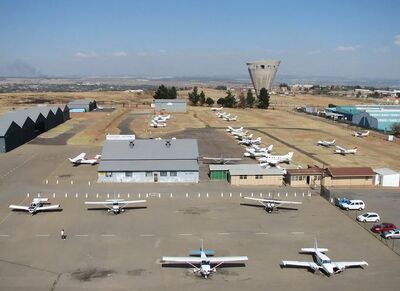 GCA is a Small airport in South Africa. It serves Southern Africa.
Statistics
[
]
Starter Money:$20,000
Money owed after buying as hub:$26,000
Size Category:Small Commuter Airport
Runways:2 Paved
History:This airport has a Good condition runway, and a Clear service record,but there is a History of security problems including a case of Stowaways on some aircraft.
Airlines as Hub
[
]
No airlines have this airport as hub.