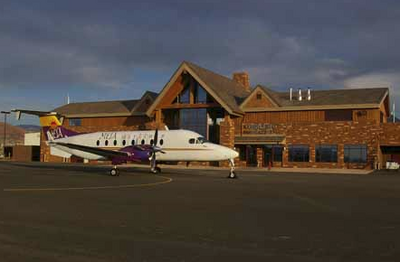 Cedar City Municipal is a small airport in the state of Utah. It has routes around the western USA. There may be small exceptions were heavier aircraft may operate here as runways are wide.
Statistics
[
]
Starter Money:$21,000
Money owed after buying as hub:$30,000
Size Category:Small Commuter Airport
Runways:1 paved
History:This airport has a clean safety record, and a Clear service record, though it does a have an undermanaged runway.
Airlines as hub
[
]
No airlines have this airport as a hub.