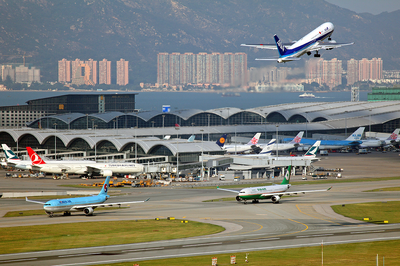 Welcome to the Official Wikia Airliner Management Sim
This wiki is basically a wiki that functions as a beginners Airline sim were You can Create Your own airline and run it. It is a work in progress but you can play as we add things to the wiki so it can function as an Airline Business simulator for beginners. But you can view the page to start an airline:Create an Airline that page also has the rules of the game. Please not this site is devoted to the great hobby of Virtual airlines.
Store for Airlines
Airlines
There are 5 total semi-active airlines.
Latest activity